When:
February 16, 2018 @ 6:00 pm – 10:00 pm
2018-02-16T18:00:00-07:00
2018-02-16T22:00:00-07:00
Where:
Heroes & Horrors Games
1215 Main Street
Windsor, CO 80550
USA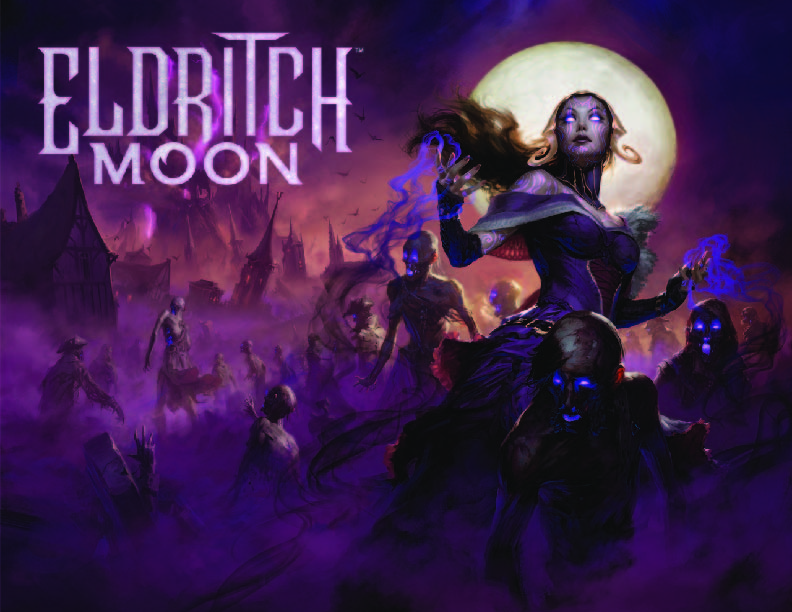 Meet other players, play some games, check out new cards, test your latest deck designs, and most importantly, have fun!
All players are welcome at Friday Night Magic. It doesn't matter if you're just starting out, have played a lot of Magic Duels, or even if you've been playing at home or at school with friends for years, you'll find a new home-away-from-home at FNM.  Friday Night Magic events feature an organized tournament for players who are ready for a little friendly competition, but if that's not your thing, don't worry! There's still plenty of fun to be had just hanging out and playing casual pick-up games with players who love Magic as much as you do.
Before heading to your first Friday Night Magic event, don't forget to create your Wizards account (it takes less than a minute)! When you create a Wizards account you receive a player ID number, called a DCI number, which you'll need in order to play in any kind of official Magic tournament.
Our Friday Night Magic tournament format varies from week to week, generally alternating between the current draft format and Standard.  Sometimes we will throw in a Chaos Draft, Conspiracy Draft or a current Sealed format.   Please call if you need to know the format of the week.